Search Engine Optimization
Search Engine Optimization (SEO) is the process of growing the quality and quantity of website traffic by increasing the visibility of a website or a web page to users of a web search engine. SEO refers to the improvement of unpaid results and excludes direct traffic and the purchase of paid placement. SEO is what drives traffic to your website and without proper optimization, it can make or break your business.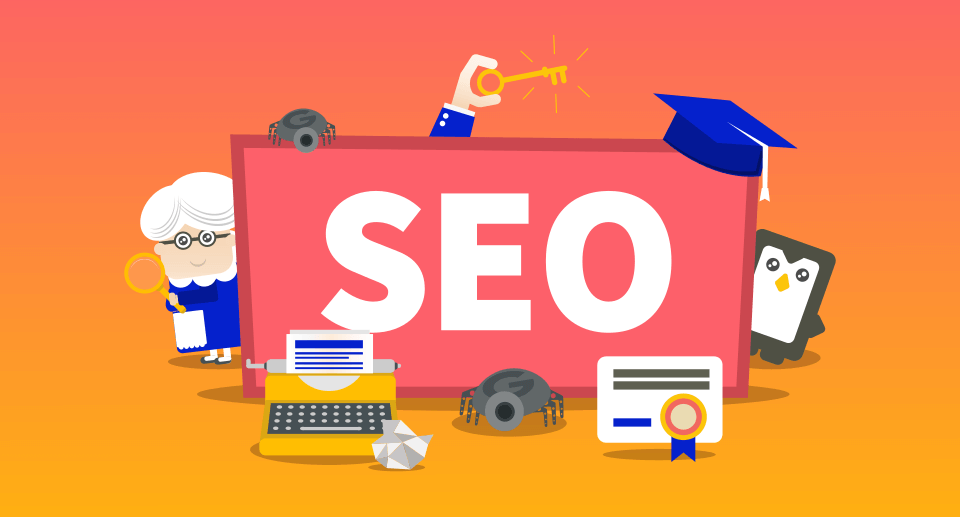 Functionality
One huge reason why a website may not be receiving a lot of traffic is due to its functionality. Many website creators do not factor in the number of mobile users trying to use their website. Websites that are optimized for mobile devices are actually higher in Google's search algorithm than others which is why mobile functionality is a key to success.