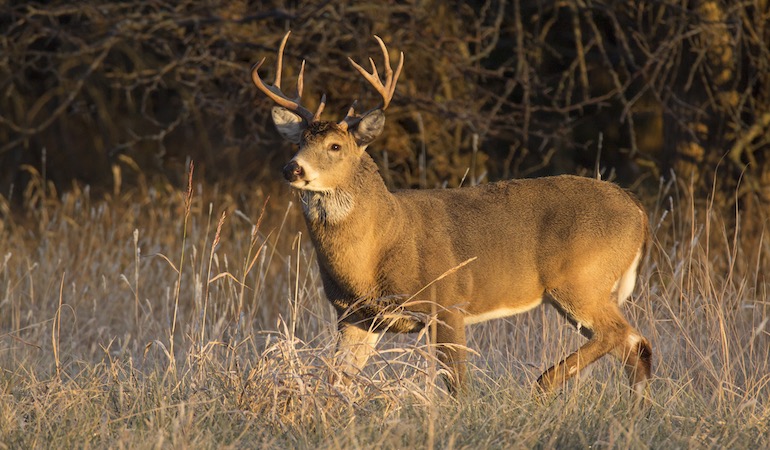 Firstly, I would like to clarify that the ad competition that is mentioned here, is about online marketing advertising in the medium of search engine advertisements. This is because search engine advertisement diverse from traditional advertisements and should not be discussed as two common things.
Unlike the traditional methods of advertising, SEAs have a different way of charging their budget for companies/brands. It is expressed as follow:
Margin/profit x conversion rate = Cost Per Click
This means that instead of just throwing money into the fray, online marketers should try their best to improve the conversion rate of their product for a more substantial budget.
On the other hand, it is very important for online marketers to get the optimum locations on Search Engine Result Pages. It is stated that most searchers do not browse search engine results that are not in the first page.
In order to get to be the first few listings of a searched keyword, it is in the marketer's best interest to improve the content and quality of their ad's landing page and more importantly, to match the interests or expectations of their website viewers. In both cases, big bucks alone will not be competitive enough.
In conclusion, having a good and abundant amount of budget do certainly sets an online marketer in a good place, but additional effort needs to be made before the advertisement of the product/service can be competitive among its comeptitiors.